On Monday, April 10th, bus service in the morning will have a modified schedule, below. Afternoon drop offs will remain the same as usual: Monday April 10th AM Bus Route Schedule: ROUTE 24 8:05 AM - GONZALES COMMUNITY SCHOOL 8:10 AM - ASPEN COMMUNITY MAGNET SCHOOL 8:40 AM - AMY BIEHL COMMUNITY MAGNET SCHOOL ROUTE 26/39 7:52 AM - EL DORADO 8:35 AM - MILAGRO MIDDLE SCHOOL 8:40 AM - SANTA FE HIGH SCHOOL ROUTE 27 8:30 AM - ORTIZ MIDDLE SCHOOL 8:40 AM - CAPITAL HIGH SCHOOL 8:42 AM - GOVERNOR MILES @ DANCING GROUND SFPS does not have school Monday, students who have been accustomed to taking a local route bus to their hub pick up will need to go directly to one of the hubs listed here. Thank you!

Congratulations to our cross country runners who competed in States this past weekend. Our girls team all ran personal bests this season to take second place in a very close race! Nice job ladies! Congratulations Coach C and Kieran on a great cross country season!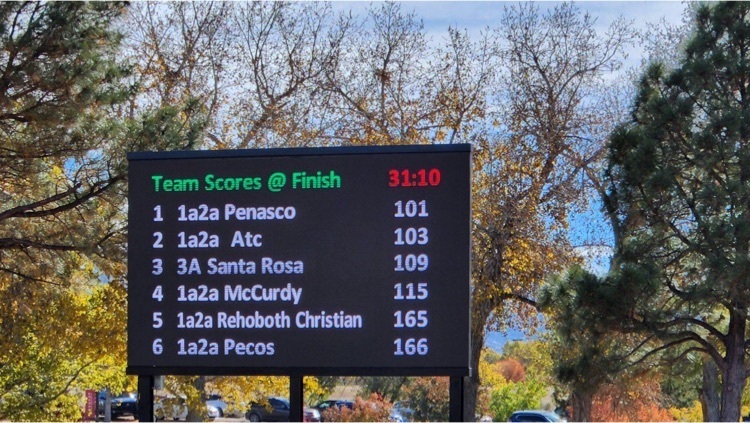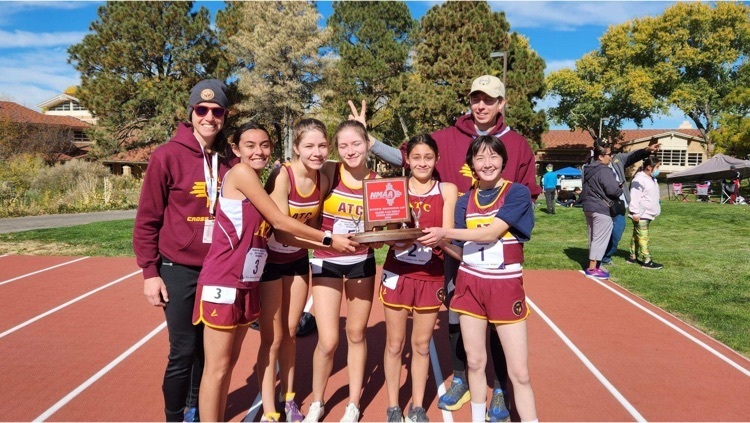 The ATC Phoenix Esports team will be hosting our first ever Extra Life Gameathon on November 5th from 10am to 10pm. Extra Life is a fundraising program of Children's Miracle Network Hospitals. The Extra Life community fundraises year-round to Change Kids' Health to Change the Future. Donations go to member children's hospitals to fund critical life-saving treatments and healthcare services, along with innovative research, vital pediatric medical equipment, and child life services. Our donations will go directly to UNM's Children's Hospital and participating will help you raise money for medical costs for New Mexico Children. Donate to our team's effort to raise money for a good cause at:
https://www.extra-life.org/team/62162
and tune in this weekend on our Twitch Stream at:
https://www.twitch.tv/atcphoenixesports
See you then!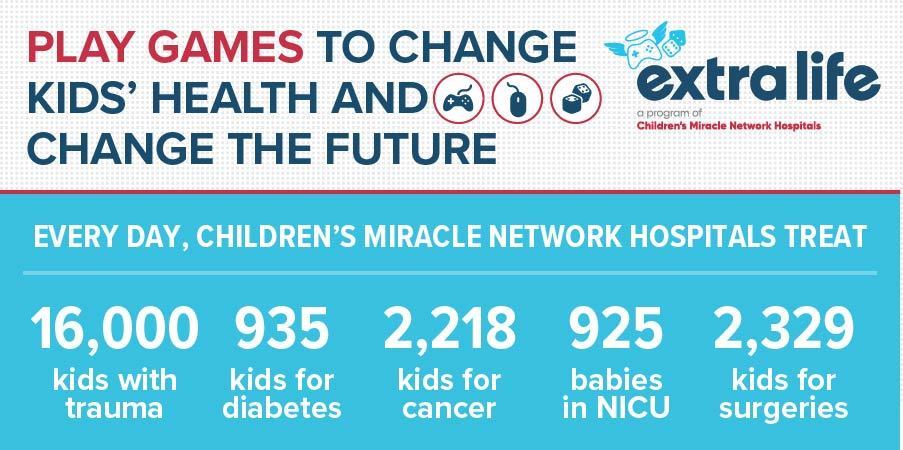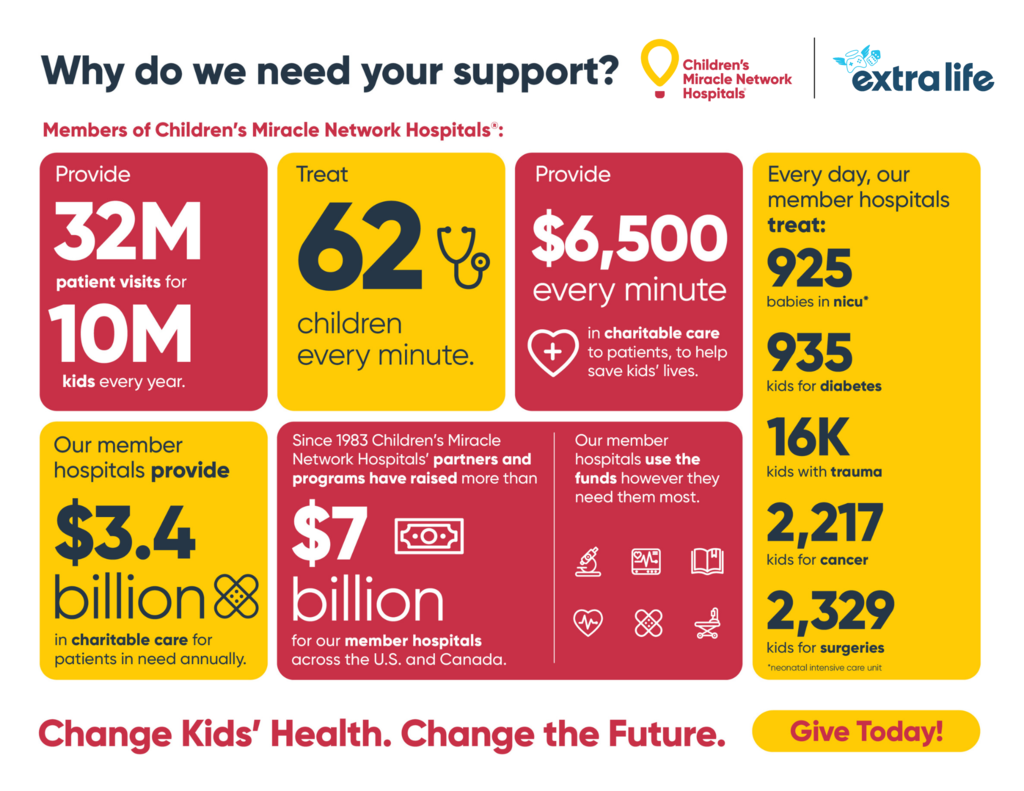 Hey Families! The 23/24 School Year Lottery Application is now open! Please see the ATC Website:
www.atcschool.org
and click the lottery application to apply!!